By Pastor David M. Choi
In his theological magnum opus, Karl Barth reminds us why we pray: "How can we understand [prayer] properly without perceiving at once that perhaps the very highest honour that God claims from man and man can pay Him is that man should seek and ask and accept at His hands, not just something, but everything he needs."[1] What is Barth saying? He's saying that when we come to God in prayer we magnify his greatness in our lives, and at the same time we glorify his name.
But some of you might be wondering, "How exactly do my prayers do that?" Our prayers glorify God because, when we pray, we are acknowledging God for who God is. So, when we neglect to pray because we think our prayers are an annoyance to him, we actually dishonor God, because what that's saying is we don't actually believe God cares, no matter how big or how small the thing we're praying for is. When we neglect to pray because we think we can handle things on our own, we belittle God, not because we're struggling to comprehend his power but because we think so little of it. And when we neglect to pray because we can't fathom things will ever change or get better, we tarnish God's name, because we don't trust that God is indeed in control over all things.
We pray and cry out to God, because, by his grace, we've been given the gift to know wholeheartedly that there is nothing in this world that is insurmountable for God – or, on the flipside, no problem in our lives too small which he doesn't care for. We pray because we know that only Christ has the power to effect change, and that, by our own strength, we can do absolutely nothing. We pray because we trust that God has been, is, and always will be in control over all things. For this reason, in Psalm 50:15, God says, "Call on me," because when we do we glorify his name, by which God unleashes his power into the world.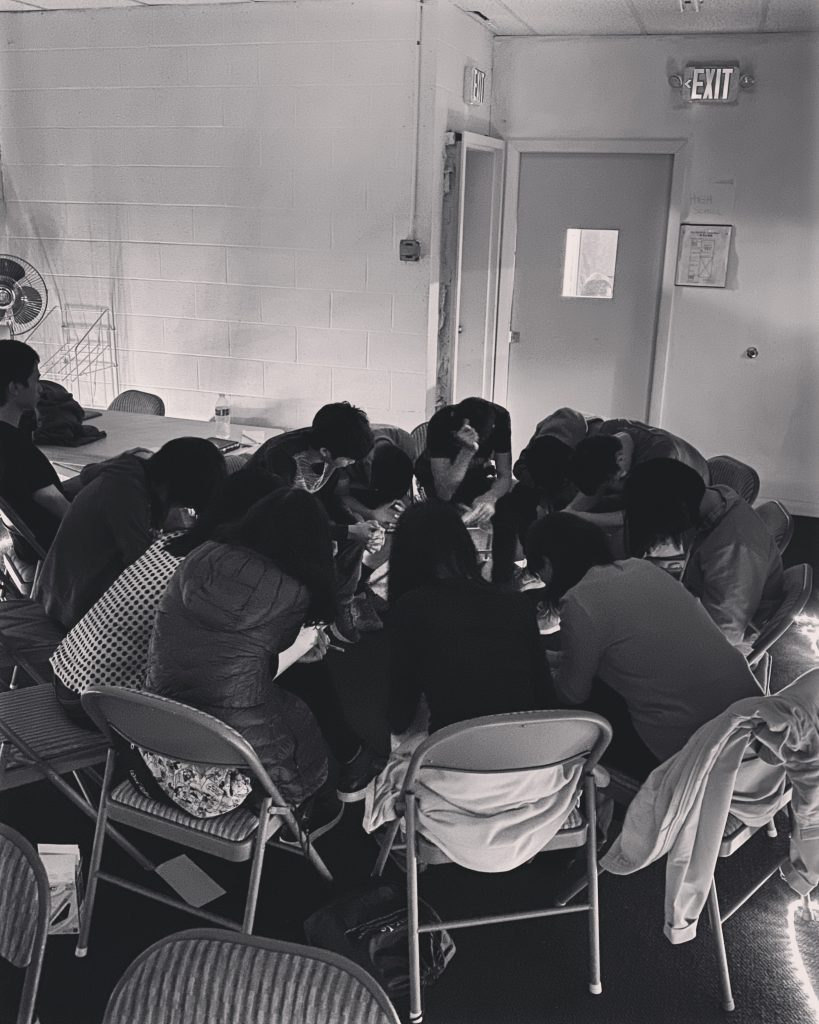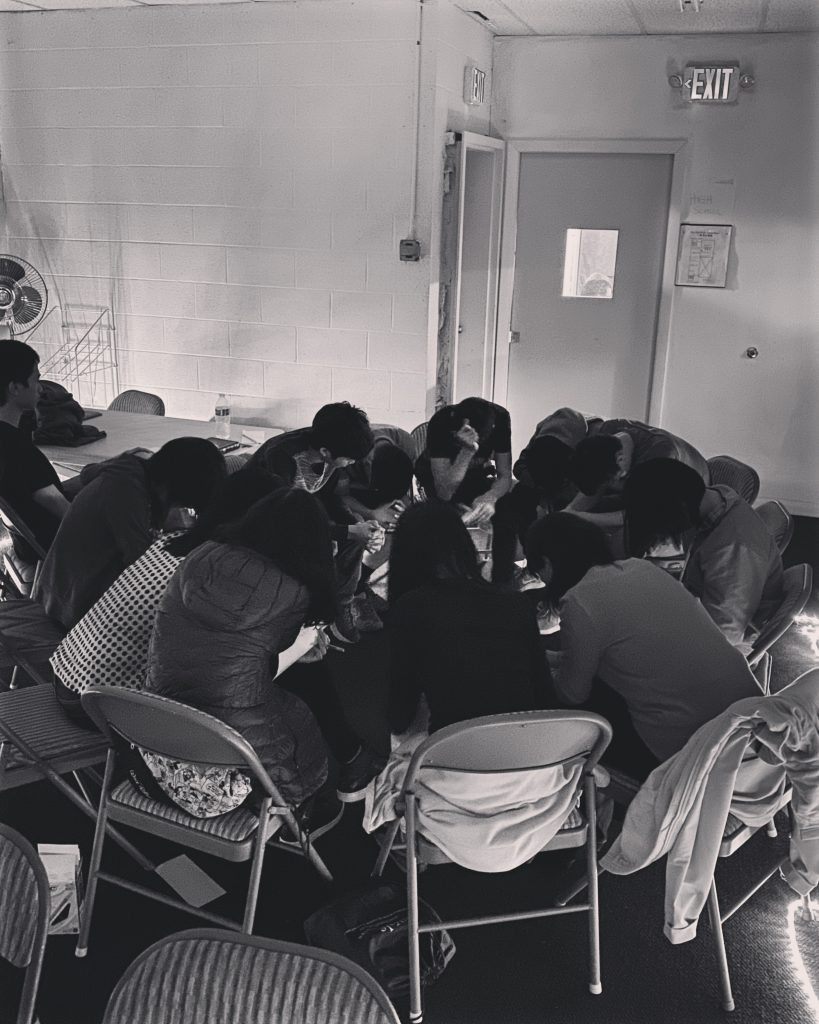 ---
[1] Karl Barth, CD III/4, 87. Italics added.