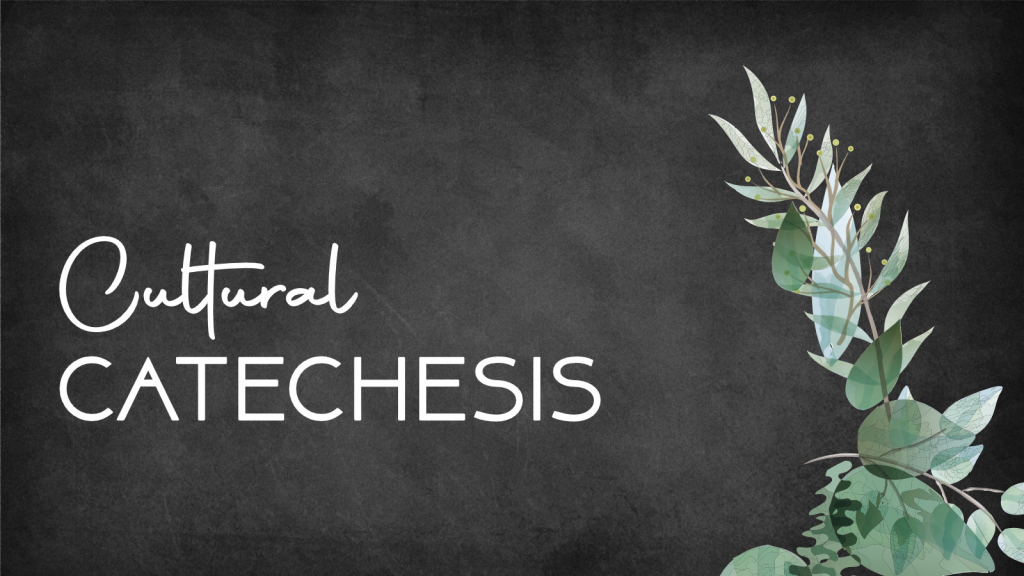 We are living in a time of polarization, where it seems it is no longer possible to disagree without being met by hostility, or speak about important, cultural issues without having civility and communities falling apart.
The culture tells us one thing, but the Word of God tells us another. And as Christians, it's not always clear as to how we should relate to today's cultural issues and address them responsibly. Therefore, we are in need of a new kind of catechism. A catechism that will instruct us in the way we should go. A catechism that will help us hear more clearly what the gospel has to say concerning the crucial matters that now plague and tear apart our generation.
This series is about being cultivated by Jesus Christ. To speak truth in the spheres of public discourse. To embody His light in the dark corners of public spaces like our schools. To usher in grace where there is hostility, love where there is disagreement. To be faithful, gospel witnesses, by going out into the world and being Christ-exalting shapers of a broken culture.