By Pastor David M. Choi
Psalm 109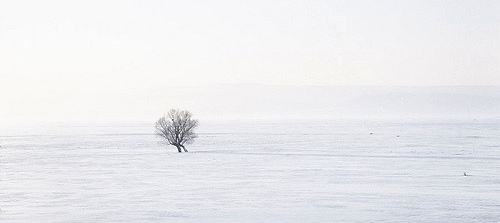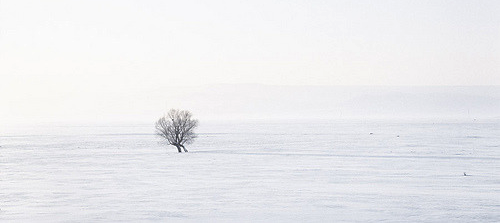 Here's a prayer that many of us might have a hard time praying. For in a number of ways, it acknowledges defeat, loneliness, and even deep hatred towards enemies. Although not many of us are bold enough to pray a prayer like this, David is. And through him, God is teaching us to do the same. In this Psalm, God is showing us how to cry out for help, especially when we find ourselves in times of hardship. Here's how:
1. Present your situation. We are perpetual deniers. We deny our difficult situations as a defense mechanism, or we outright ignore them as a way to cope. We deny because we can't help but save ourselves. For the Psalmist, however, he does not deny his situation, but rather he turns to God and forthrightly speaks of it: "My enemies surround me, and my heart is stricken within me!" So, too, we present to God our circumstances, not because He is unaware of what we're going through, but because only by being upfront with God can we then be helped by God.
2. Curse injustice and trust in God's restorative vengeance. As David curses his enemies in vv.6-20, we're shown what it means to take sin and injustice seriously. Contrary to what some may think, cursing evil in this way does not flow out of irreverence but out of exposure to God's holiness. Thus, we are indignant towards injustice, and we are angered by the oppressors, because through faith we've become a people who have contracted something of God's holiness. We curse injustice, and we lament over time lost, because we are no longer numb to the reality of sin. Yet, we put all things in God's hand, the Psalmist says, for God is a God of perfect justice. And so, regardless of how irredeemable our circumstances may seem, we trust in Him to set all things right.
3. Let your needs be known. Towards the end of this Psalm, David goes to God with his needs, and he asks God to fill those needs. Yet, how can David know what his true needs really are? By having gone through steps 1 and 2 (see above). You see, prayer is about having a heartfelt conversation, or dialogue, with God. In prayer, we're not giving God a laundry list of our self-contrived requests. Rather, we're asking God to reveal to us our truest needs, so that in seeing our true needs we would look to Christ once again.
When we find ourselves in the midst of trials, we aim the signal of our hearts towards heaven through prayer, and that signal we shore up through boldness. In this way, we make known to God our cry for help, where out of love God inclines His ear to hear it. "For He stands at the right hand of the needy one," David writes, "to save him from those who condemn his soul to death" (Ps. 109:31). Yes, God hears the cries of our anguish, and for that reason we know redemption is near.